Beaconsfield Baptist Church gathers people from across South-East Melbourne.
Through Christ, God has begun to change us. Join us as we grow to be more like Christ.
Events
Checkout what's on by keeping an eye on our calendar. We post all our events here including youth and seniors events.
Latest News, Events and Blogs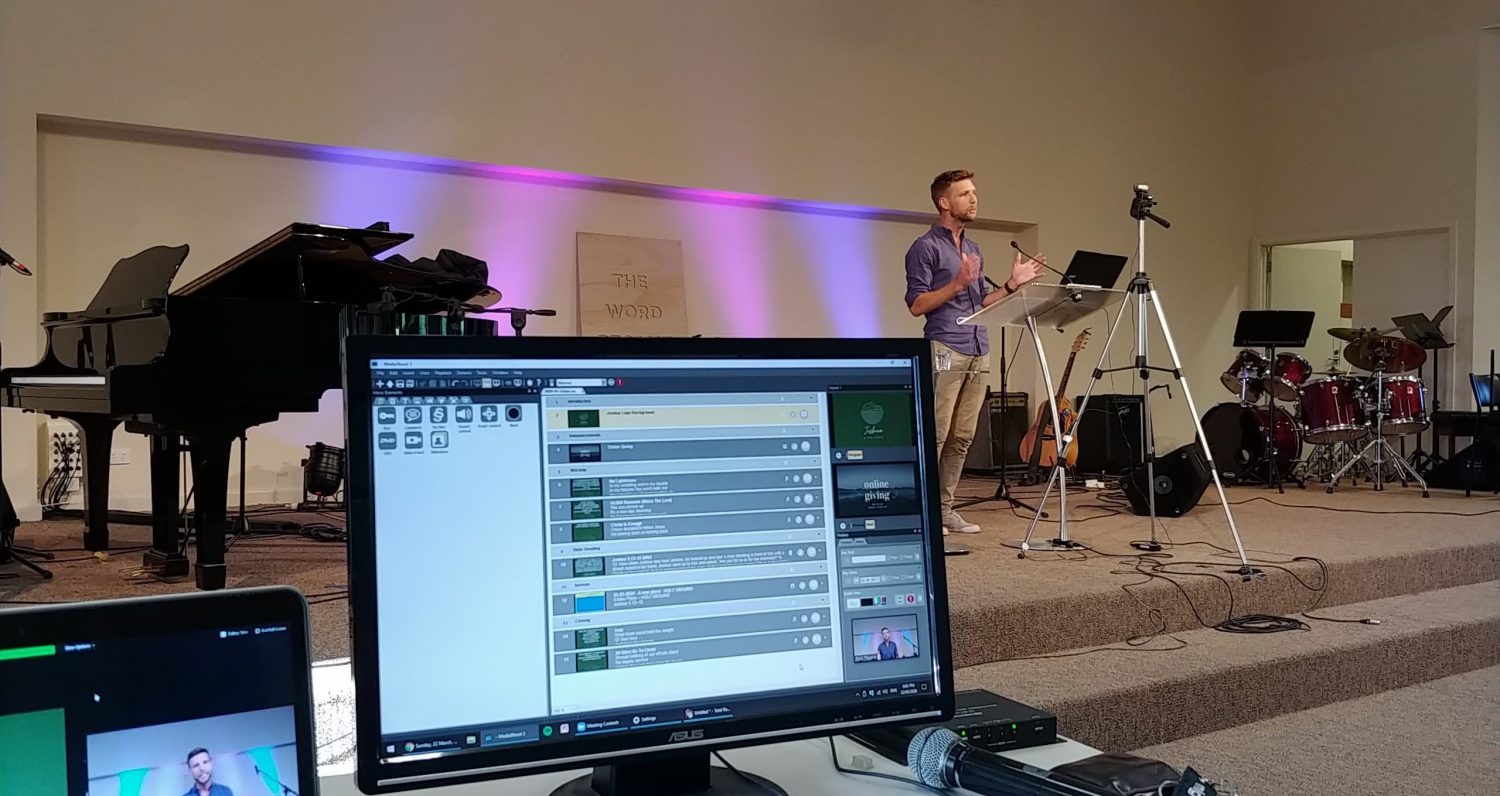 We've got a new home for our Sunday Live Streams beaconsfieldbaptist.online.church Join us at 10am or 6pm for the word, worship and prayer. You can watch the stream, view the sermon notes, read the Bible, and chat with others – all in the one!