Beaconsfield Baptist Church gathers people from across South-East Melbourne.
Through Christ, God has begun to change us. Join us as we grow to be more like Christ.
Morning Worship
Sundays at 10am
Night Church
Sundays at 6pm
Events
Checkout what's on by keeping an eye on our calendar. We post all our events here including youth and seniors events.
Latest News, Events and Blogs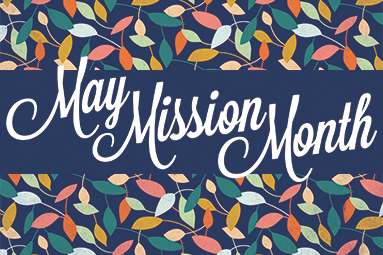 This month we are partnering with Global Interaction in praying for what God's Mission here and across the globe. Download the diary from their website.
Parable of the tenants (Luke 20:1-19)
Rod Thearle, 11/02/2018
Part of the
Luke
series, preached at a
Sunday Morning (10am)
service
ERROR: The IP key is no longer supported. Please use your access key, the testing key 'TEST'