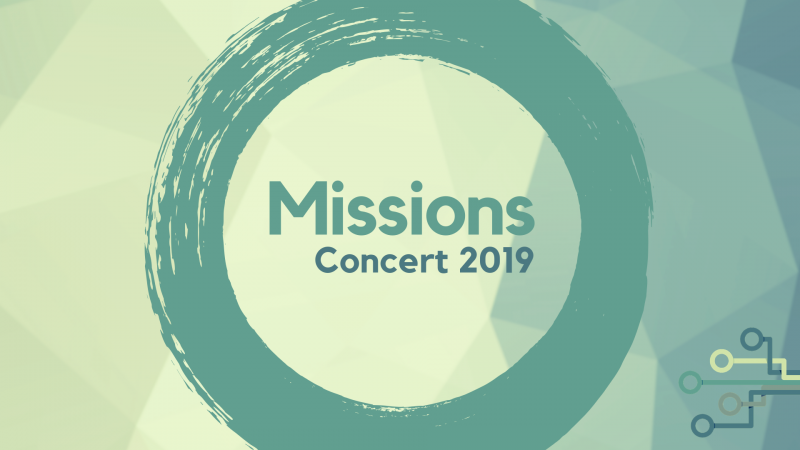 Missions Fundraiser Concert
Mission is a partnership – let's support the good work of our mission partners in Beaconsfield and across the globe!
Come along and enjoy an evening of musical entertainment from our talented musicians. There will also be supper provided and a great chance to chat and be updated on our supported missionaries.
Saturday May 25
7-9:30pm
Entry by donation.
Invite your family and friends!
Let us know you're coming on the Facebook event.