mainly music
mainly music helps adults and preschool children build memories by sharing special time together. It's about…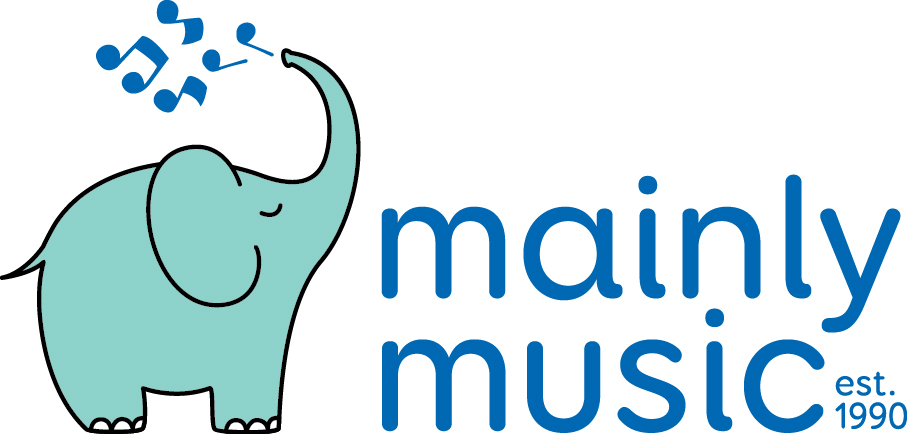 Enjoying music, rhyme, rhythm, and creative dance.
Developing skills – coordination, fine motor skills, gross motor movements, social interaction, appreciation of music, and language development.
Providing children with a structured environment – as well as a time of free play.
Teaching caregivers rhymes and songs that can be used at home to help with cleaning up, colours, counting, and more.
Networking with other parents of preschool children.
Helping other families with practical needs such as meals, transport, and babysitting.
Celebrating Mothers' Day and Fathers' Day – reminding parents that they are undertaking a very important role.

When: Mondays, during school terms, 10-11:30am
Where: Multi-purpose area at the church
Cost: $5 per session
Find out more on our Facebook page.