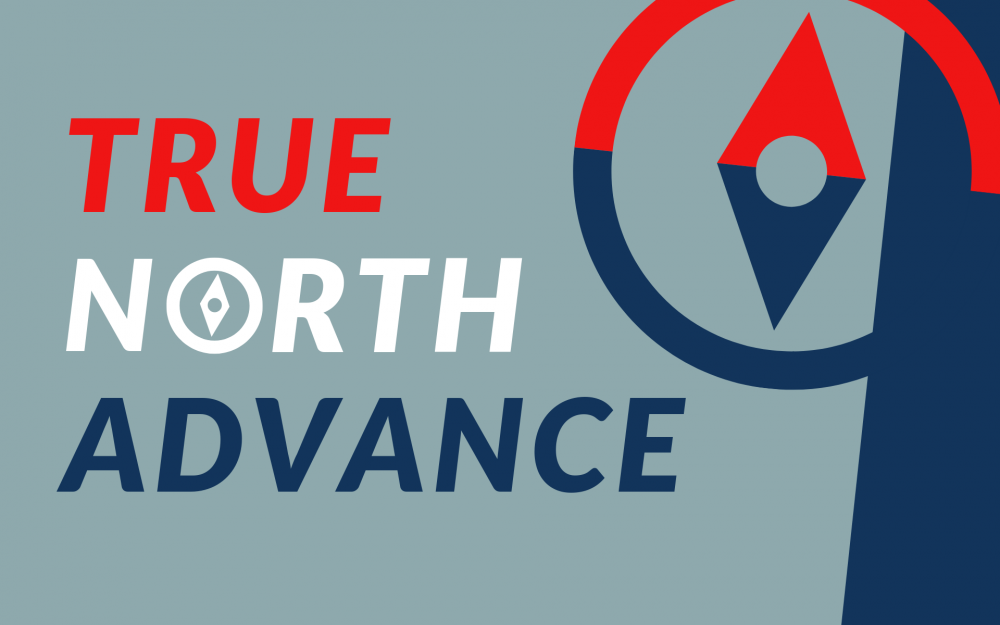 True North Advance – Workshop
The True North Advance Workshop is an opportunity to answer the question: What's best next?
If you're part of Beaconsfield Baptist, you're welcome to join us as we discern the priority areas for the current season, as we prepare for all God has in store for us in 2019 and beyond.
Saturday 23 February
9:30am – 4pm
BBC
More details to come.